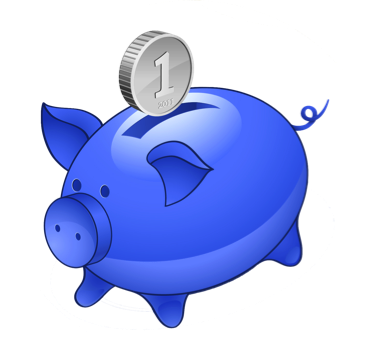 The Approved 2019-20 PTSA Budget is posted on this page. Monthly income statements, balance Sheets and full financial reports are available in the PTSA office.
Please use the forms included on this page to request a cash bank, payments for invoices or reimbursements and deposit verification. The forms are also available in the PTSA Office.
Please email: treasurer@bmvptsa.org.