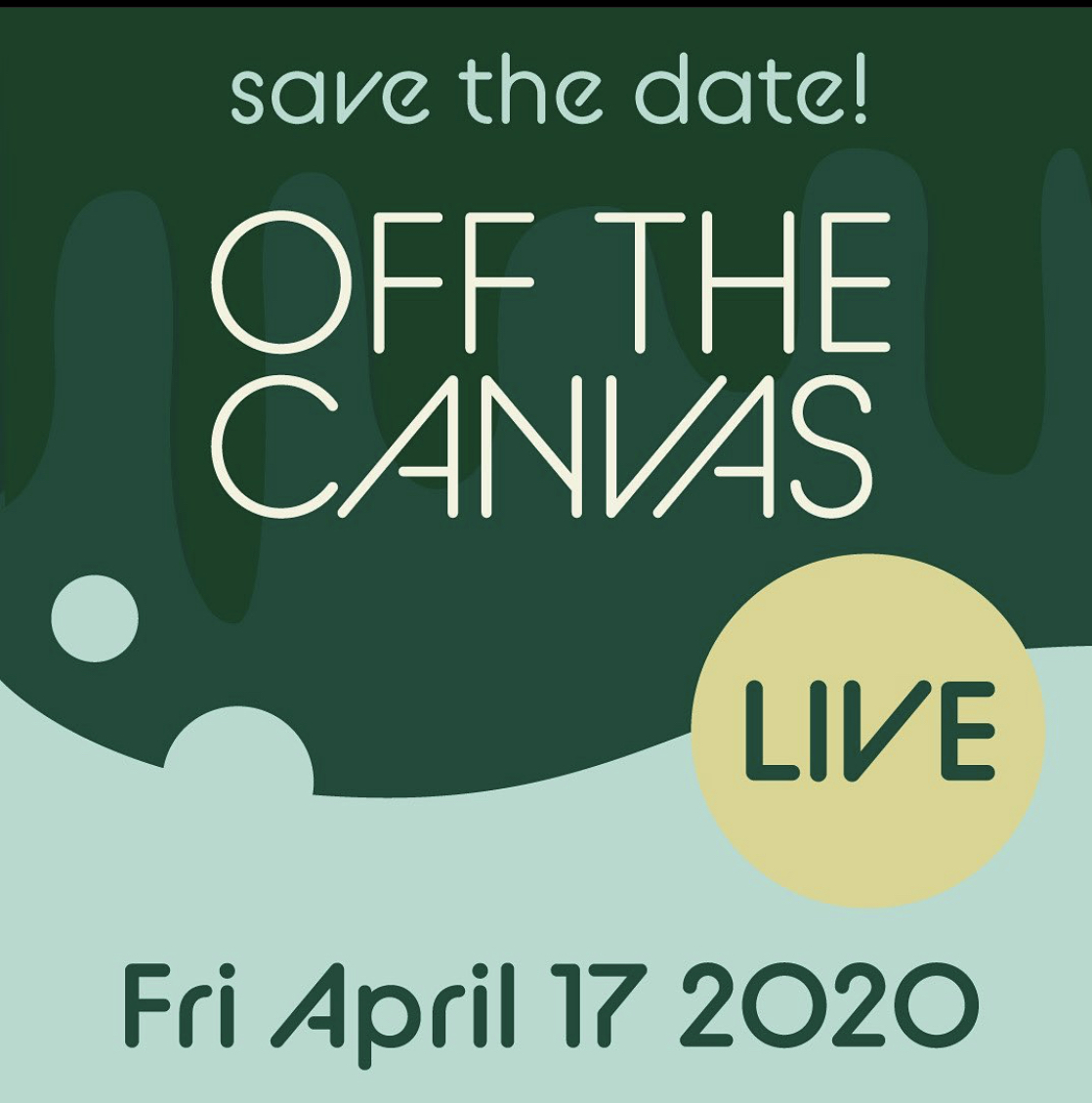 5:00 p.m. - 8:00 p.m.
Off The Canvas is a combination of art history and arts and crafts program. Off The Canvas seeks to cultivate a sustained awareness and interest in art by exposing children to a variety of artists and medium.
Off The Canvas is a volunteer driven program. The goal is to have an Off The Canvas volunteer (or two) in each classroom. This volunteer works under the direction of and in cooperation with the Off The Canvas chairperson and the classroom teacher.
Once a month, the volunteer presents a various display of arts and crafts to the class through the use of library books, posters, laptop computers and/or the promethean board. The volunteer will highlight the significant aspects of an artists' or craftsmens style and life as well as lead discussions with students about the art or craft. In addition to the presentation, the volunteer will provide a hands on art or craft project that coincides with the presentation.
For more information or to get involved, please contact our off the canvass chair person: Look up Board members/Chairs
To celebrate BMV's 10th anniversary, this year we are creating an art project consisting of a paint-by-number of a Beachside Lion that will become a permanent piece of art on a school wall. We are encouraging all families to purchase a color on the mural and leave their mark. You can purchase a color at our PTSA store