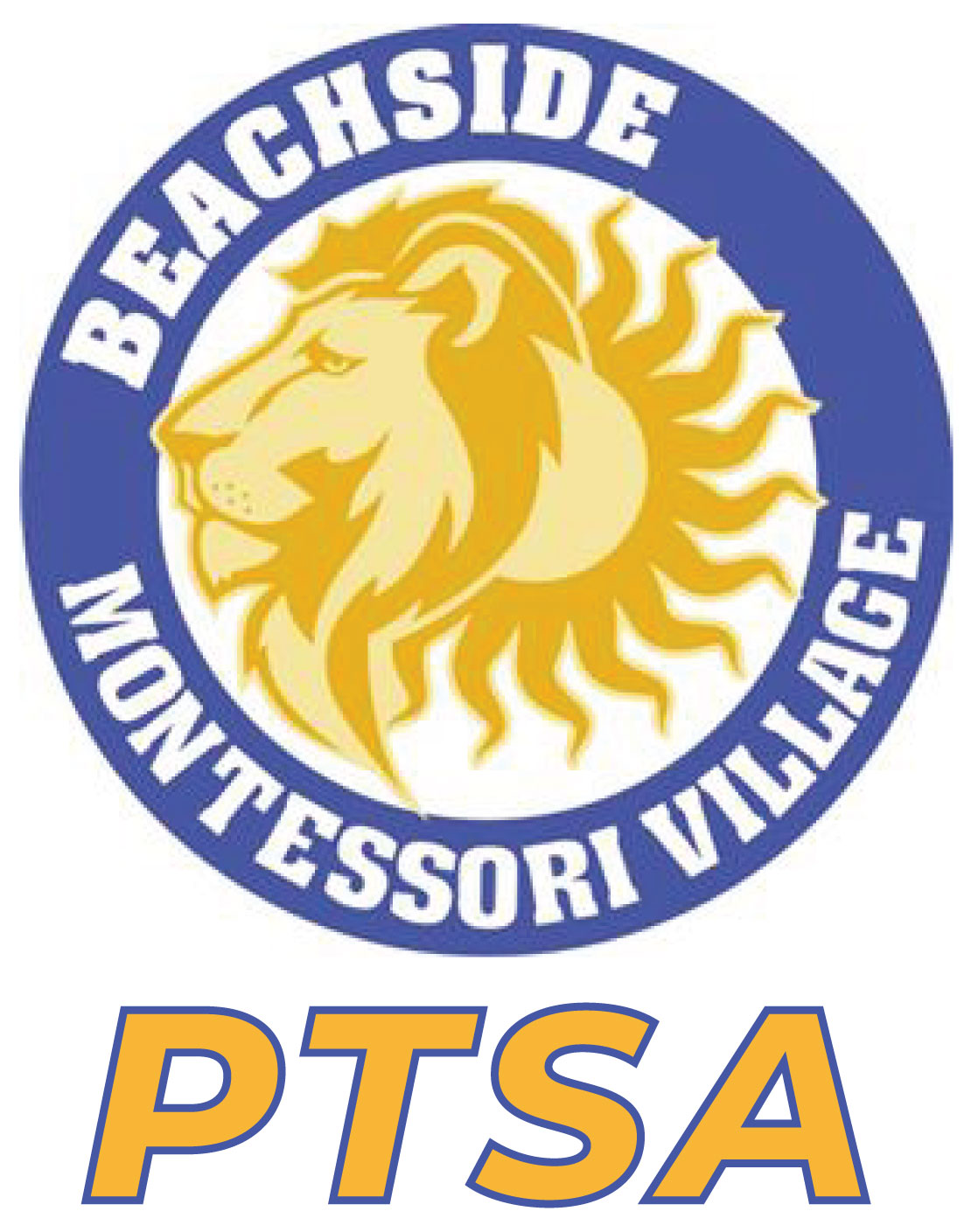 We are happy to announce that we have our PTSA Executive Board finalized for the upcoming 2022-23 school year. Congratulations to all the new and returning members. Thank you so much to our current Executive Board for all their hard work and dedication this year. An EXTRA special thank you to Natasha Gamboa, Lara Batkilin and Nicole Greco-Murillo who have spent many years serving on the Board. We appreciate all your time and contributions to BMV.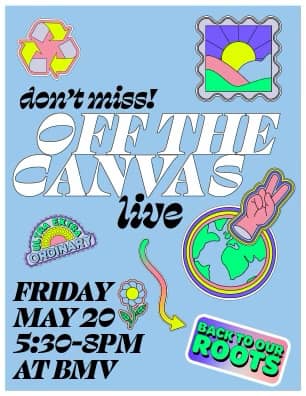 We are very excited to bring back OTC Live! on Friday May 20th 5:30pm-8:00pm!
We need parent volunteers for this fabulous event. We welcome & appreciate your participation!
Click Here for an overview of the information regarding this incredible event.
If you have any questions or would like to volunteer with Off The Canvas please contact:
Alissa Alfonso: alissa@alissaalfonso.com or
Rachel Clementi: rachelmclementi@gmail.com
You will not want to miss out on this opportunity to support our PTSA while enjoying a meal with your family. Please join us for Spirit Night at Chipotle on 6/1 from 5-9PM.
Like most parents, this is likely the time of year that you are planning summer activities to keep our children engaged during the time off from school.
We are happy to share Hollywood Library's Summer Learning Program schedule!
Our Beachside Montessori Village 2021-22 yearbooks are still available to purchase online.
Please Click Here to view the flyer with a link and instructions. Follow the prompts and use our school ID, 702086
If you have any questions, please reach out to megan.lizano@browardschools.com
Save The Dates:
06/09/22- Last Day 2021/22 school year
08/16/22- First Day 2022/23 school year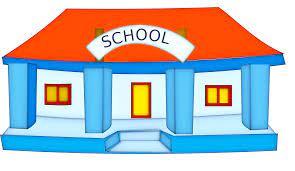 Beachside Montessori Village was voted amongst the best elementary/middle schools in the state. CLICK HERE to check out the recent article in the Miami Herald to see how we ranked! GO LIONS!!
Broward County Public Schools (BCPS) is proud to earn Districtwide Accreditation for five more years from Cognia, a global network of educators. BCPS is Florida's first fully accredited school system since 1962. The last re-accreditation process took place in the 2016/17 school year.
The announcement by Cognia on Friday, December 3, regarding the Districtwide Accreditation followed a week long virtual visit by 16 education experts from across the country. The comprehensive review evaluated the District's adherence to rigorous performance standards for providing students with a high-quality education and ensured mechanisms remain in place to maintain continuous improvement.
For the Accreditation Engagement Review, the Cognia team conducted more than 230 interview sessions with School Board members, Interim Superintendent, District administrators, teachers, staff, labor representatives, parents, students and community stakeholders. The team also virtually visited 48 schools to observe District and school practices and analyzed comprehensive performance data and supporting documentation.
"We are so proud to have once again earned Districtwide accreditation – carrying forward Broward County Public Schools tradition of excellence," said School Board Chair Laurie Rich Levinson. "This achievement is something our entire community can be proud of and is a testament to the education our students are receiving at every level."
"We are thrilled to be accredited for five more years," said BCPS Interim Superintendent Dr. Vickie L. Cartwright. "Thank you to our dedicated teachers and staff for their commitment to innovation and continuous improvement, and for going above and beyond to ensure we are providing a high-quality education for our students and families."
Watch remarks from School Board Chair Levinson and Interim Superintendent Dr. Cartwright: https://www.eduvision.tv/l?eAttmAt.
Did you know, a recent survey of teachers across the U.S. showed that teachers nationwide are spending more than a $1 billion annually for their classrooms? That's where the Beachside PTSA Adopt-A-Class program comes in. Each year the program provides an opportunity for parents, other individuals and/or local businesses to sponsor teachers within the school. Many classrooms have been fully adopted, but many others have only been partially adopted or have not been adopted yet at all. We would love your consideration of a contribution to this great program. Families or businesses can join together to adopt a class as a group.
Click here to be directed to our PTSA store and adopt-a-class! For questions about adopt a class, contact our chair: Marcella Cifuentes at: adoptaclass@bmvptsa.org
Classes that have been partially adopted are listed in blue
Classes that have not been adopted at all are listed in red
| | | |
| --- | --- | --- |
| ALEXANDER | CARROLL | CASTILLO |
| CONRAD | DELAFUENTE | DURANTE |
| FERNER | HAUSER | HOLUBOWICZ |
| KANDER | KERR | LIMO-GREEN |
| LIZANO | MCINERNEY | MORENKO |
| PENALVER | REYNOLDS | RICH |
| RYAN | WARD | WETZEL |