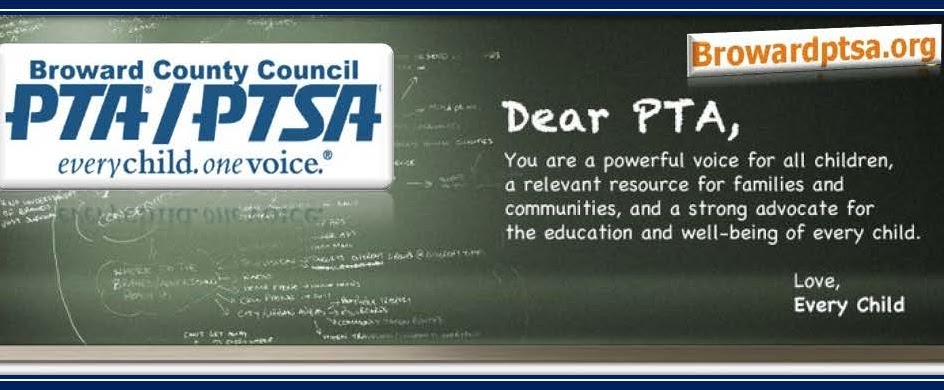 Registration & Screening
BMV welcomes volunteers with open arms! In our continued effort to maintain a safe and secure environment for our students, Broward County Schools requires all volunteers to complete the online application every school year. Once approved, bring your ID to the BMV office when you are ready to volunteer. To apply go to:
browardschools.com/getinvolved
Any questions about county approval, contact Volunteer Services at 754-321-2300 or volunteer@browardschools.com.
If you were not able to attend, the BMV Volunteer Orientation, please watch this informative video and review the power point presentation on the left side.
If you ever have any questions, problems, concerns, or suggestions regarding volunteering at BMV, please feel free to contact our volunteer coordinator at: volunteer@bmvptsa.org